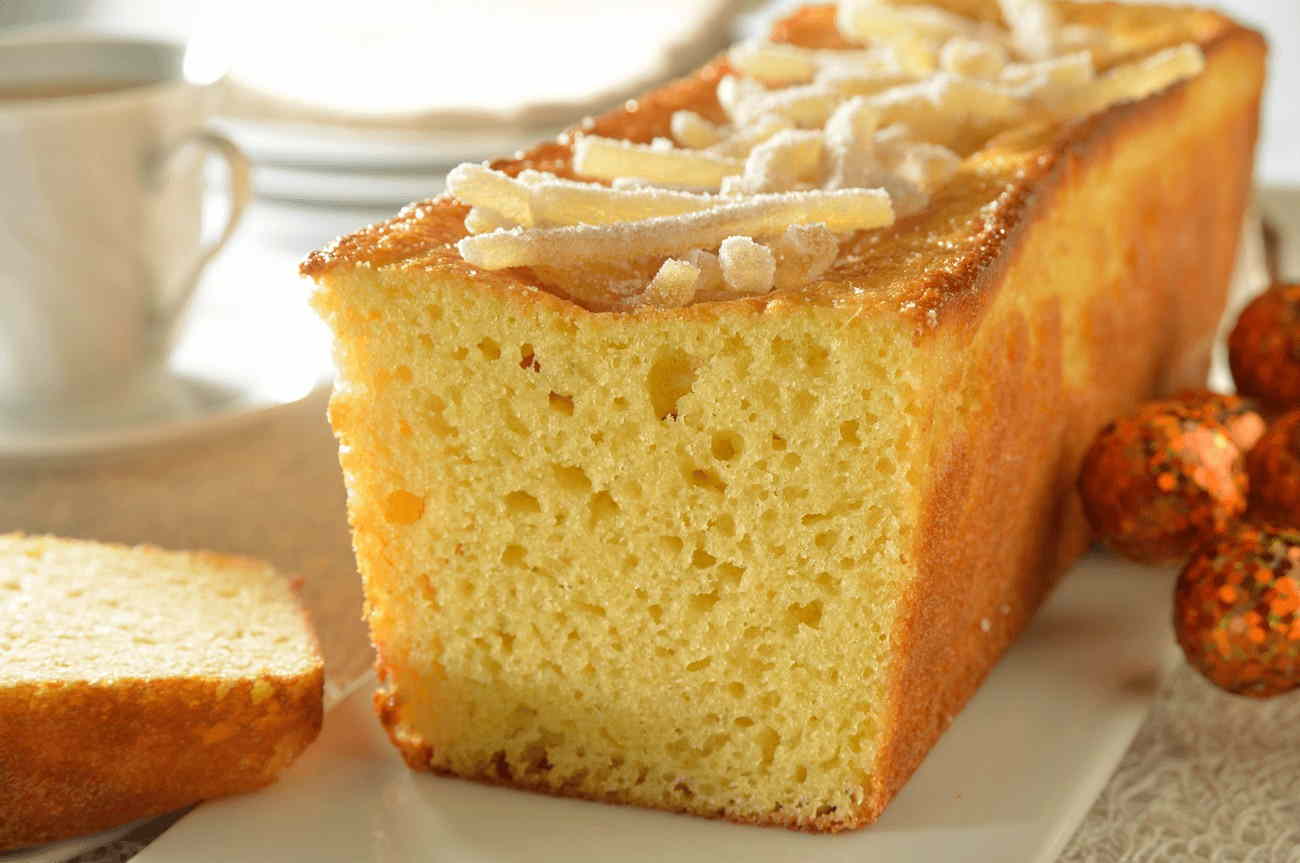 Oranges are an excellent source of vitamin C, which helps the body fight infections, as well as vitamins B1 and B2, potassium, calcium, fiber and antioxidants. Oranges are a great defense against the common cold.
Ingredients
3 cups extra-light pancake mix
3 tsp baking powder
1 cup sugar
5 eggs
1 cup Nutrioli®
1 cup fresh-squeezed orange juice
1 candied orange cut in strips for garnish
To ice the cake:
2 cups fresh-squeezed orange juice
½ stick of butter
¼ cup sugar
Directions
Preheat oven to 350 °F. Grease and flour a large rectangular baking dish.
In a deep bowl, sift flour with baking powder, add one cup of sugar and mix well.
Pour eggs, Nutrioli® and one cup of orange juice into blender and mix for 5 minutes. Using a spatula, fold into flour and sugar mixture until integrated. Pour into baking dish and bake for 30 minutes or until lightly browned. Remove from oven.
To ice the cake:
While cake is cooling, bring icing ingredients to a boil over low heat, stirring constantly. Remove from heat. Poke holes in cake with a fork and pour icing mixture over it slowly, letting it be absorbed. Garnish with candied orange cut in strips.