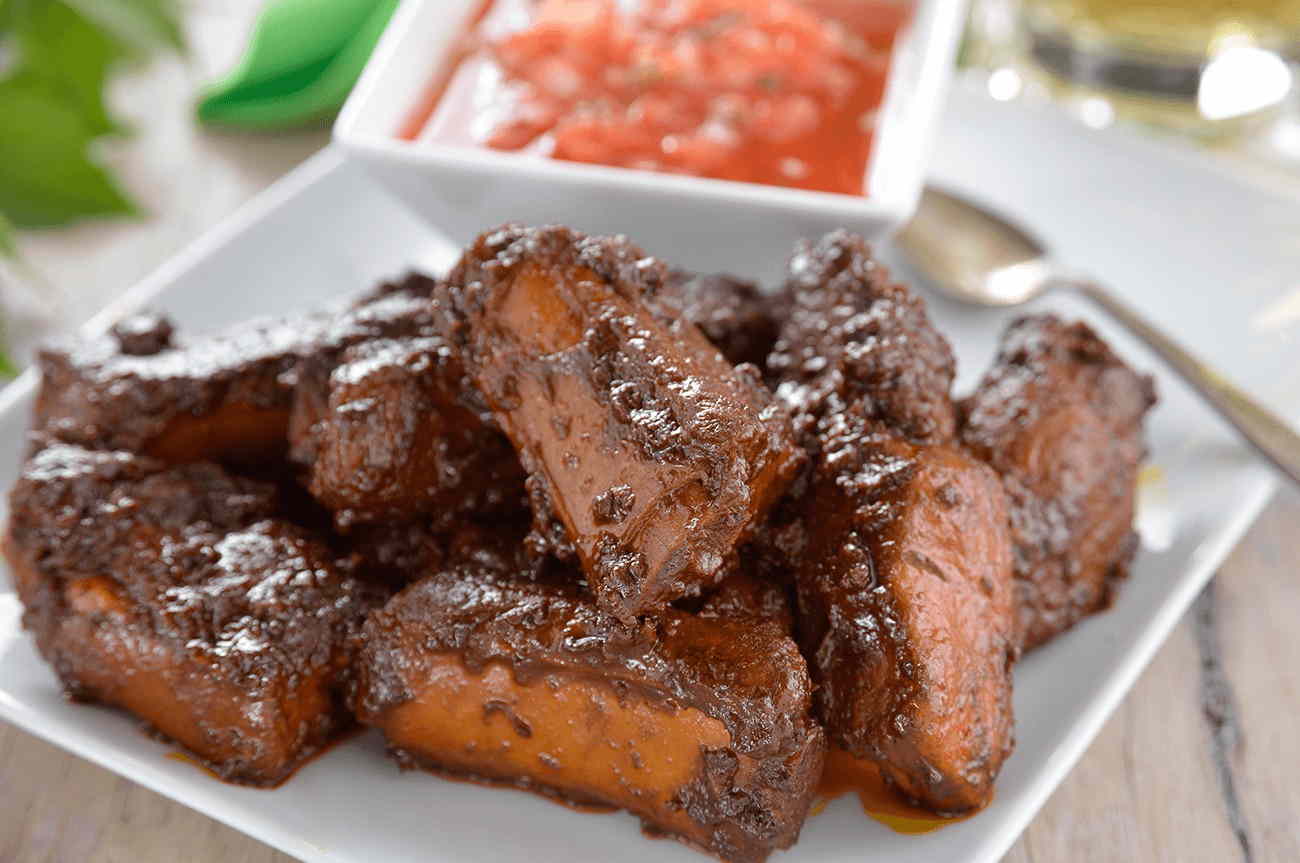 Pork is rich in protein, phosphorus, potassium and vitamins B1 and B12, which are especially important during pregnancy and when breast-feeding.
Directions
Ask butcher for crown-style pork loin with ribs.
Grind garlic, salt and spices into a thick paste with a mortar and pestle. Rub on all surfaces of rib roast, inside and out, and season with pepper.
Arrange meat in a deep baking dish and pour in beef stock. It doesn't have to cover the meat; it just helps prevent it from drying out. Cover roast with aluminum foil and bake for one hour at 350 °F. Remove foil and bake for an additional half-hour. Check doneness by piercing center of crown. If juice is clear, this means it's done. If juice is pink, continue baking for another 20 minutes.
Slice and serve with rice, if desired.