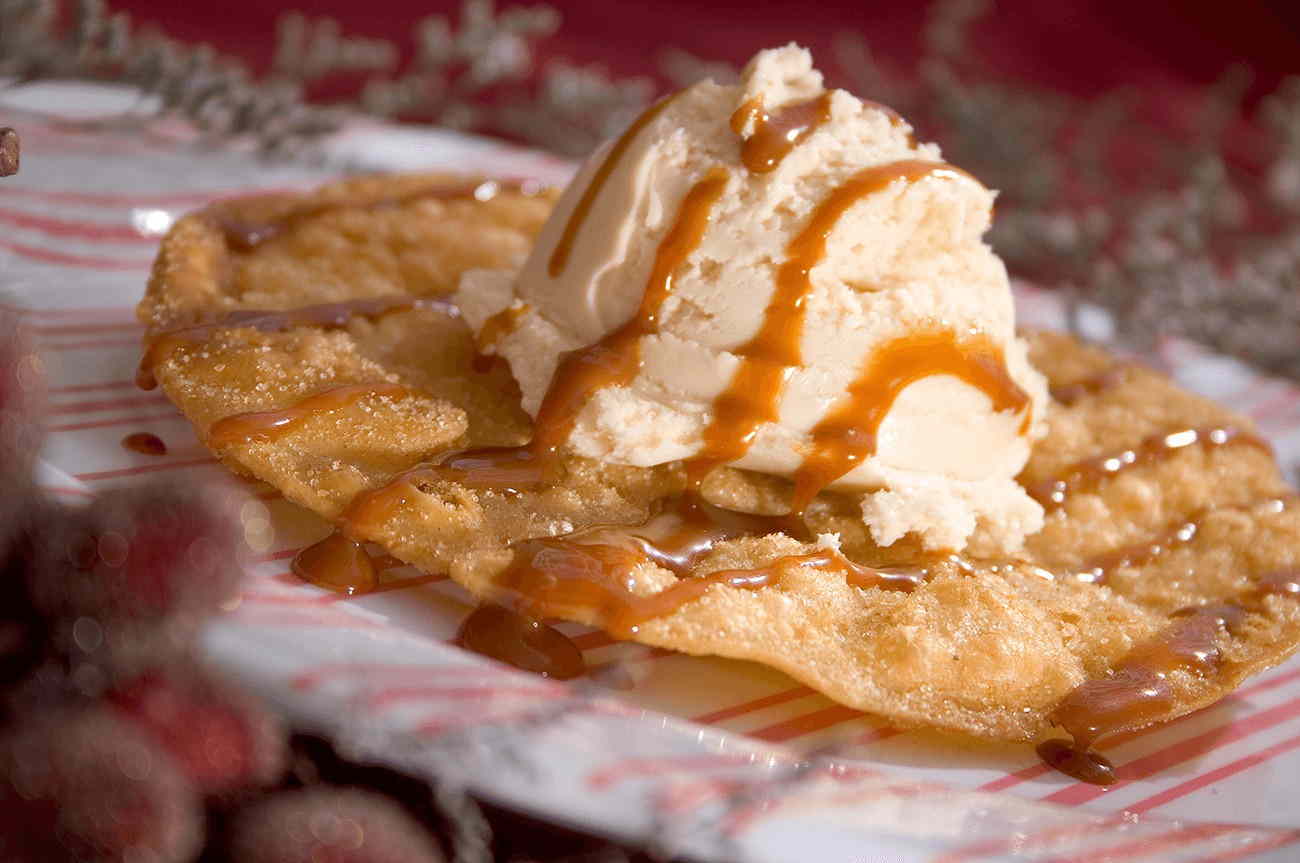 Enjoy this delicious Christmas treat! You can serve it with compote of fresh fruit, such as strawberries, raspberries and blackberries.
Directions
Place flour on countertop, forming a volcano. Pour baking powder, egg, one tablespoon of Nutrioli® and 3½ tablespoons of sugar in center.
Add water and knead until dough no longer sticks to surface of counter. Let rest for one hour.
Form into balls about the size of a lemon. Mold balls into thin circles.
Fry in remaining Nutrioli®.
Let cool on a large serving tray. Mix cinnamon with remaining sugar and sprinkle on fritters.