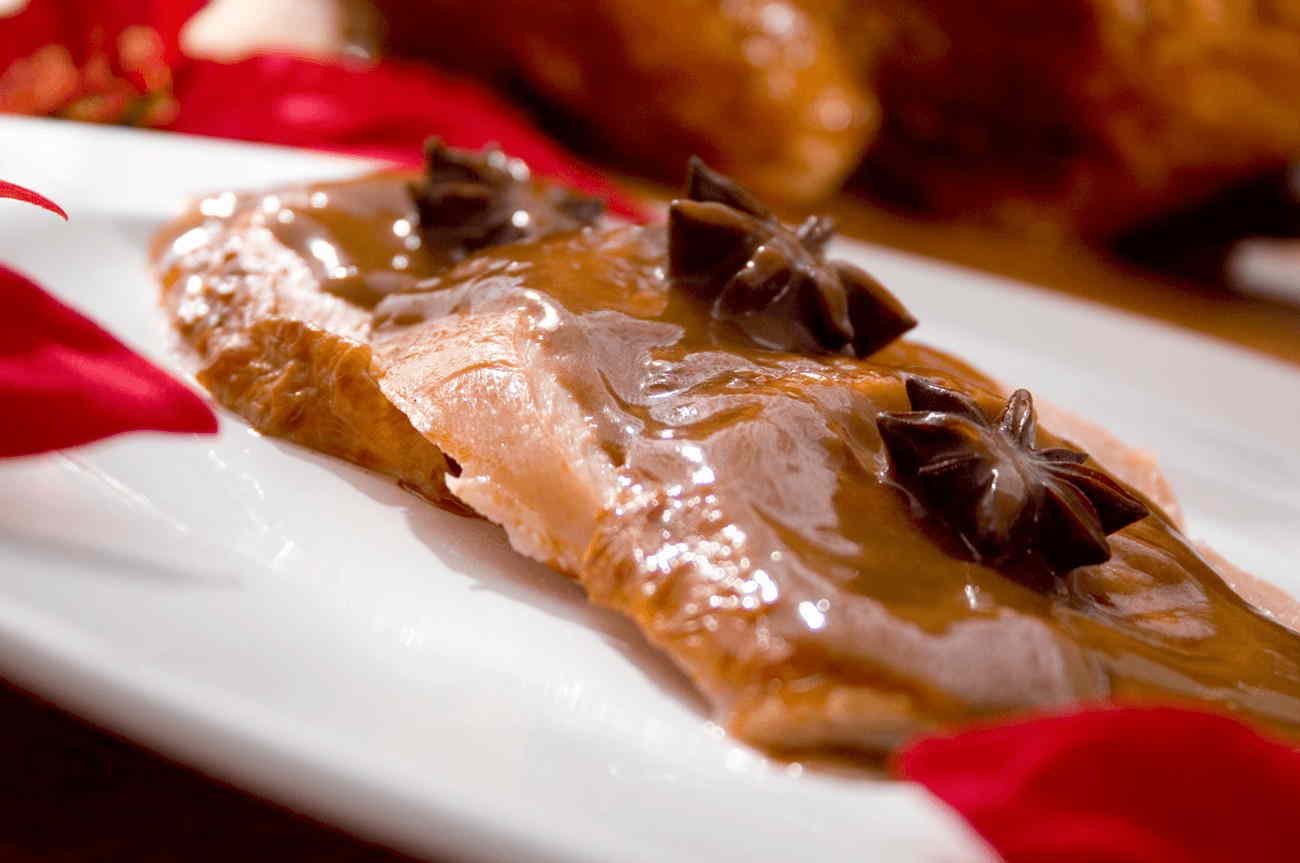 Mushrooms are rich in vitamins of the B complex, as well as minerals, such as potassium, phosphorus and iron. They also have antidiabetic properties, as they help regulate blood sugar. You can enjoy all these benefits in a delicious gravy.
Ingredients
½ cup Nutrioli®
2 TBSP flour
1 cup concentrated broth
1 cup of juice conserved from cooked turkey
1 tsp mustard
¼ cup white wine
1 can mushrooms (whole or sliced)
For concentrated broth:
Turkey giblets
4 chicken wings or necks
1 carrot
1 stalk of celery
2 cloves garlic (unpeeled)
⅓ of an onion
1 sprig of parsley
5 peppercorns
1 TBSP chicken bouillon powder
Salt and pepper
Enough water to cover ingredients
Directions
Warm Nutrioli® in a pot over low heat. Add flour, stirring well to prevent lumps, and cook until golden.
For concentrated broth:
Boil all ingredients for concentrate for 2 hours.
Strain broth and skim off fat.
Add to roux little by little, whisking vigorously to prevent lumps.
Add white wine and mustard, let boil for a moment and then add mushrooms.